AMD B450 Ultra Durable Motherboard with GIGABYTE Gaming LAN and Bandwidth Management, PCIe Gen3 x4 M.2, 7-colors RGB LED Strips Support, Anti-Sulfur Resistor Design
Supports AMD Ryzen™ 5000 series / Ryzen™ 5000 G-Series/ 3rd Gen Ryzen™/ 2nd Gen Ryzen™/ 1st Gen Ryzen™/ 2nd Gen Ryzen™ with Radeon™ Vega Graphics/ 1st Gen Ryzen™ with Radeon™ Vega Graphics/ Athlon™ with Radeon™ Vega Graphics Processors
Dual Channel Non-ECC Unbuffered DDR4, 2 DIMMs
HDMI, D-sub Ports for Multiple Display
Ultra-Fast PCIe Gen3 x4 M.2 with PCIe NVMe & SATA mode support
GIGABYTE Exclusive 8118 Gaming LAN with Bandwidth Management
RGB Fusion supports RGB LED Strips in 7-Colors
High Quality Audio Capacitors and Audio Noise Guard Design
Smart Fan 5 features 5 Temperature Sensors and 2 Hybrid Fan Headers
APP Center Including EasyTune™ and Cloud Station™ Utilities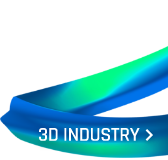 SPEC OVERVIEW
CONNECTIVITY
COOLING
PERFORMANCE
LIGHTING
AUDIO
ULTRA DURABLE
GIGABYTE EXCELLENCE
D-sub
HDMI
USB 3.1 Gen1 Type-A
GIGABYTE Gaming LAN with Bandwidth Management
RGB LED Header
Audio Noise Guard
8-Channel HD Audio
High-End Audio Capacitors
4+3phase Hybrid Digital PWM
Dual Channel DDR4, 2 DIMMs
Supports AMD Ryzen™ Series Processors
M.2 Connector for SSD
All Solid Capacitors
SATA3
GET READY FOR AMD RYZEN™ 5000 SERIES
GIGABYTE motherboards are ready to support the latest AMD Ryzen™ 5000 Series Processors and are backwards compatible with AMD Ryzen™ 4000, 3000, 2000 and 1000 Series Processors. With a rich list of features on GIGABYTE motherboards such as Ultra Durable™ Armor for PCIe/ memory slots, USB Type-C™ interfaces on select boards, refined audio quality, high speed Ethernet, and the latest standard WIFI design on selected models, GIGABYTE motherboards are perfect for users looking to build the best AMD platform systems.
AMD Ryzen™ 5000, 4000, 3000, 2000, 1000 Series Compatible
AMD StoreMI technology
GIGABYTE 400-series motherboards maximize your PC's potential with AMD StoreMI technology. StoreMI accelerates traditional storage devices to reduce boot times and enhance the overall user experience. This easy-to-use utility combines the speed of SSDs with the high capacity of HDDs into a single drive, enhances the read/write speeds of the device to match that of SSDs, bolsters data performance for incredible value, and transforms the everyday PC to a performance driven system.
The benefits of AMD StoreMI:
• Making the PC experience fast, smooth and easy
• Optimizing computer responsiveness from system boot to application launch
• Offering SSD performance with HDD capacity at an affordable cost
• Quickly accessing key files by automatically learning users' computing behaviors
Detail information please refer AMD official website: https://www.amd.com/en/technologies/store-mi
CONNECTIVITY
Fast Onboard Storage with NVMe
PCIe Gen3 x4 80mm M.2 (Up to 32 Gb/s)
GIGABYTE M.2 solution offers considerably faster storage performance and support for both PCIe and SATA interfaces* for M.2 SSD devices.
* Supports only M.2 SATA SSDs when using an AMD Athlon™-series/ 7th Gen. A-series or Athlon™ X4 APU.
---
Exclusive Realtek 8118 Gaming LAN
High Speed Gigabit LAN with Automatic Bandwidth Allocation
Realtek 8118 LAN is a high performance and friendly network chip for gaming players with automatic bandwidth allocation to ensure the highest network priority of the game or application. It can provide users the most comprehensive features and the fastest and smoothest Internet experience.
Program On Top Gets Highest Priority
Real-Time Network Monitoring
COOLING
Smart Fan 5
With Smart Fan 5 users can ensure that their gaming PC can maintain its performance while staying cool. Smart Fan 5 allows users to interchange their fan headers to reflect different thermal sensors at different locations on the motherboard. Not only that, with Smart Fan 5 more hybrid fan headers that support both PWM and Voltage mode fans have been introduced to make the motherboard more liquid cooling friendly.
Temperature Sensors
Fan Pin Headers
Different models have different number of fan pin headers and temperature sensors. Smart Fan 5 function may vary by model.
Temperature Sensors
Hybrid Fan Headers
■ 5 Temperature Sensors
■ 2 Fan Pin Headers
■ All Fan Pin Headers Upgraded to Hybrid Fan Headers
■ Interoperable Fans and Sensors
■ Intuitive UI for Fan Control
FAN STOP
Hybrid FAN Header
Smart Fan 5 Software
Achieve fan silence. With Fan Stop, map any fan to stop completely when temperatures drop below a specified threshold. Which fan stops, based on readings from which sensor, and at what temperature—all of it can be customized to your liking.
Intelligent Fan Control Design
PERFORMANCE
Immersive VR
Gaming Experience
> VR requires more performance than Full HD graphics for a steady 90FPS or greater.
> Only Gaming PCs can provide the best VR experience.
Recommended configuration for VR Gaming PC*
■ Graphics Card: NVIDIA GTX 1050 / AMD R9 290 or greater, Compatible HDMI 1.4 video output
■ CPU: AMD Ryzen™ 7 series processor
■ Motherboard: GIGABYTE AMD X470 / B450 motherboards
■ Memory: 8GB RAM or greater
■ USB Ports: 3x USB 3.0 ports plus 1x USB 2.0 port or greater
■ OS: Windows 10 64-bit or newer
*Please check VR vendor website for full system requirements.
Any copyrighted images or trademarks displayed are the property of their respective owners and are shown for reference purposes only. Reference herein does not constitute or imply affiliation or endorsement of Gigabyte products by the respective trademark owners. VR Gaming photo for reference only.
LIGHTING
Supports RGB Light Strips in 7 Colors
Personalize your next PC rig to your liking by selecting the color of your choice to illuminate the external RGB light strip. A total of 7 colors are available to make your system appearance unique!
* LED strips not included.
* Lighting effects may vary by model.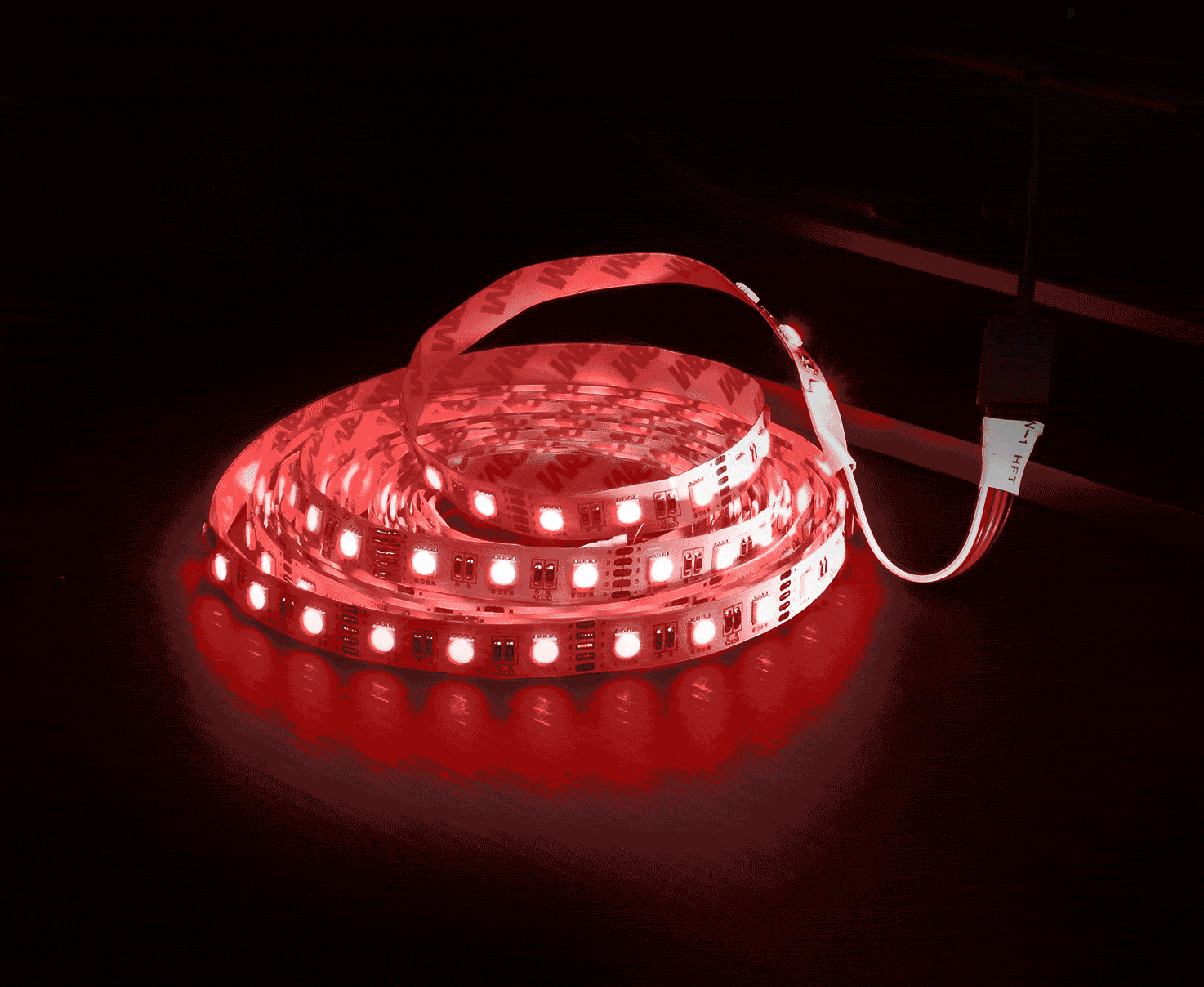 AUDIO
High-End Audio Capacitors
GIGABYTE motherboards use high-end audio capacitors. These high quality capacitors help deliver high resolution and high fidelity audio to provide the most realistic sound effects for gamers.
Audio Noise Guard
GIGABYTE motherboards feature an audio noise guard that essentially separates the board's sensitive analog audio components from potential noise pollution at the PCB level.
ULTRA DURABLE
GIGABYTE Patented Double Locking Bracket
The Industry's Leading Static-Electricity & Surge Protection
GIGABYTE motherboards use ICs with up to 3 times the ESD resistance levels compared to traditional ICs. This helps to better protect the motherboard and its components against potential damage caused by static electricity. GIGABYTE motherboards also feature special anti-surge ICs that protect your motherboard, and your PC from any surge in power delivery that may occur, helping to ensure that your PC is equipped to deal with any potentially irregular and inconsistent power delivery.
START SULFURIZATION PROTECTION
Sulfur compounds in the air can penetrate tiny onboard resistors creating chemical change and causing these resistors to open or short. If either of these occurs the motherboard will fail to function. By equipping resistors with an Anti-Sulfur Design GIGABYTE gives Ultra Durable Motherboards a whole new meaning.
Humidity Protection Glass Fabric PCB
There is nothing more harmful to the longevity of your PC than moisture, and most parts of the world experience moisture in the air as humidity at some point during the year. GIGABYTE motherboards have been designed to make sure that humidity is never an issue, incorporating a new Glass Fabric PCB technology that repels moisture caused by humid and damp conditions. Glass Fabric PCB technology uses a new PCB material which reduces the amount of space between the fiber weave, making it much more difficult for moisture to penetrate compared to traditional motherboard PCBs. This offers much better protection from short circuit and system malfunction caused by humid and damp conditions.
---
High Temperature Protection Lower RDS(on) MOSFETs Design
GIGABYTE motherboards use Low RDS(on) MOSFETs which reduce energy wastage through unnecessary residual heat dissipation. This all amounts to tangible energy savings which are beneficial for both end-users and the environment without impacting system performance.
GIGABYTE EXCELLENCE
GIGABYTE BIOS & Applications
BIOS
APP CENTER
EasyTune
@BIOS
System Information Viewer
BIOS
New User Interface
All new EASY MODE shows important hardware information in one page including CPU clock, Memory, Storage, Fan.
My Favorites
Add constantly used items into the favorite menu for quick access.
Storage Information
Show all kinds of storage information including SATA, PCIE and M.2 interface.
Changelog
List all changes before saving and exiting bios. Quickly review overall settings modification.
Intuitive Load Line Curve
Clearly show each loadline calibration setting in an intuitive curve graph.

4K Ultra HD Support
4K resolution is the next technological milestone in high-definition content delivery, utilizing approximately 4,000 pixels on the horizontal axis, more than four times today's standard HD pixel density. GIGABYTE motherboards provide native 4K support with integrated AMD Radeon® Graphics via HDMI.
HDMI™ – The Next Generation Multimedia Interface
HDMI™ is a High-Definition Multimedia Interface which provides up to 5Gb/s video transmitting bandwidth and 8-channel high quality audio all through a single cable. Able to transmit superior, uncompressed digital video and audio, HDMI™ ensures the crispest rendering of digital content up to 1080p without the quality losses associated with analog interfaces and their digital-to-analog conversion. In addition, HDMI™ is compatible with HDCP (High-bandwidth Digital Content Protection), allowing the playback of Blu-ray/HD DVD and other protected media content.